Essential Intelligence to Guide
Decisive StrategieS
We have conducted analysis for hundreds of clients over the years. Market intelligence is the information relevant to a company's markets, gathered and analyzed specifically for accurate and confident decision-making in determining market opportunity, market penetration strategy and market development metrics.
We help our clients identify the mechanisms that are driving their markets by gathering insights into financial community attitudes – this is essential to a successful communications program. We combine in-depth capital markets insights with practical expertise to help guide our clients towards their strategic goals.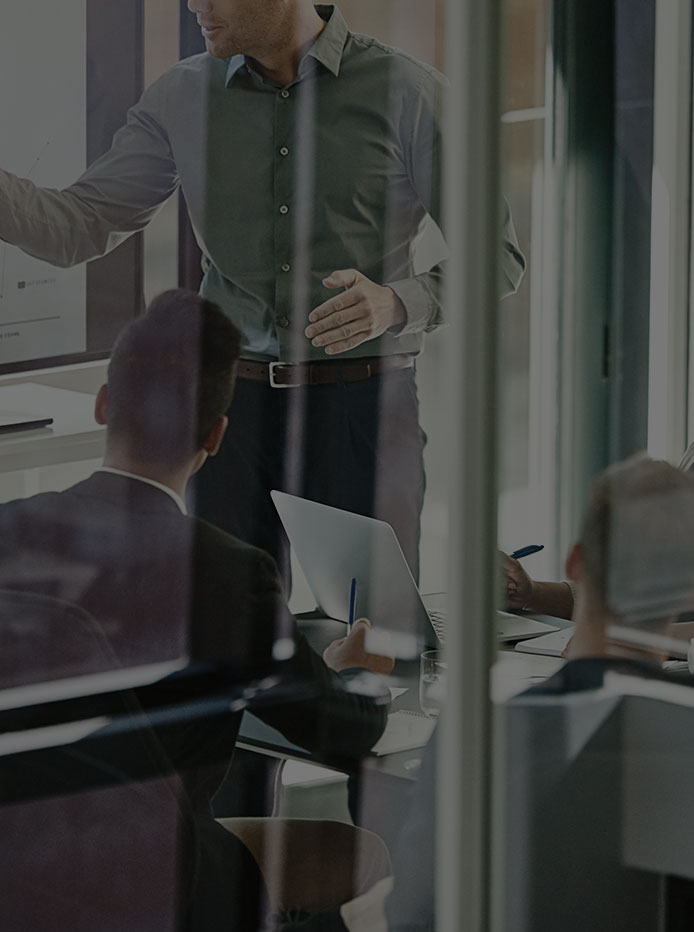 Perception Analysis
Report & Presentation
Peer Analysis
Report & Presentation
RBMG provides fantastic insights into what are driving markets.
RBMG provides a very useful snapshot of how we are measuring up versus market sentiment. Their real-time intelligence provides my team with the information needed for smart decision making.
RBMG has seriously good topics on what the future holds. It couldn't be more timely.
RBMG is both educational and enjoyable. Understanding commodities as an asset class is a newly emerging yet critical topic for the global economy and the investor community.